What's Happening at Bunky's in Indiatlantic
What's Happening at Bunky's in Indiatlantic
It's been a little while since our last post. What have we been up to since then? Not much, just serving local residents and out-of-town visitors alike with our delicious seafood and tasty beverages. We have a question for you. Do you like tacos? How about Mahi tacos?
Check out our Mahi tacos made with Grilled Mahi, Fresh Pico de Gallo, Avocado Crema. They are out of this world. This mouth-watering seafood fare wrapped up in a delicious shell ready to eat.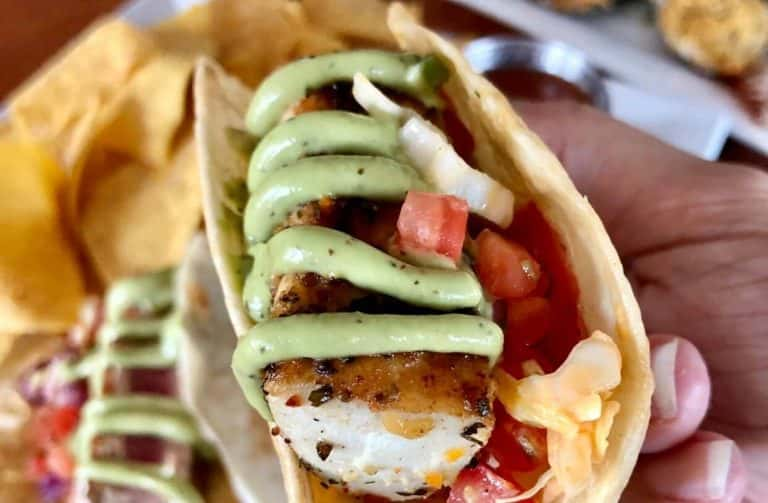 If you are more in the mood for fresh oysters on the half shell, we have them too! Don't forget, you can dine in or take out to go. This includes beverages!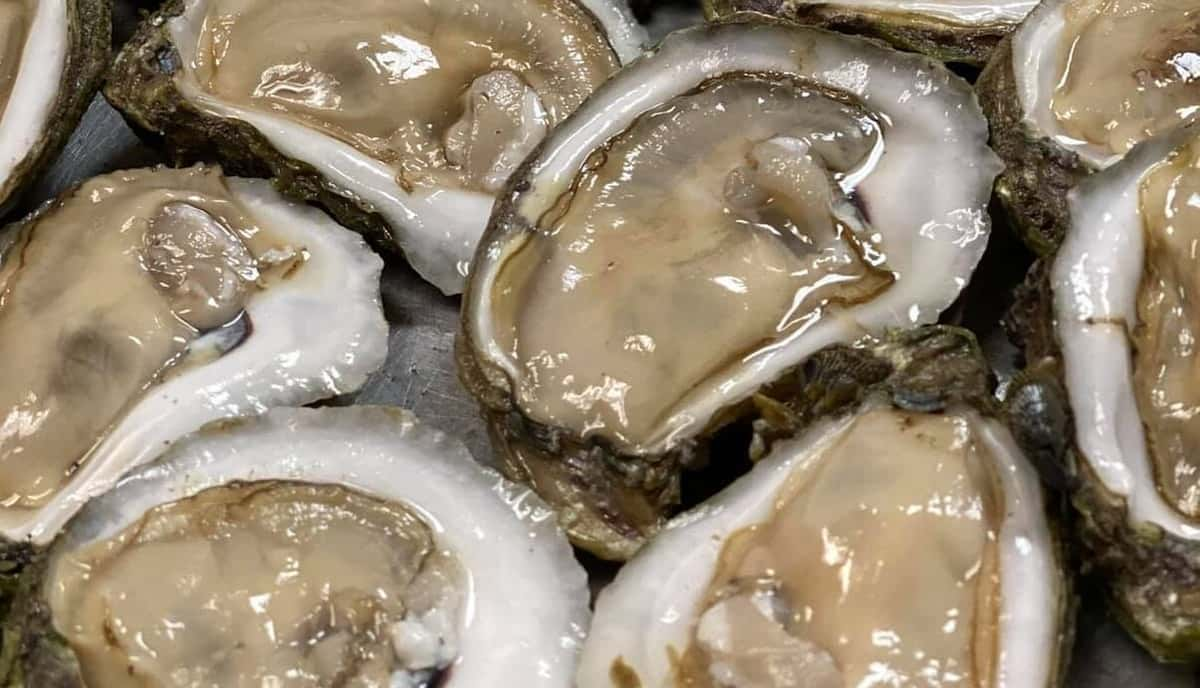 Stoli Creamsicle. Have you ever tried a Stoli Creamsicle? They are a fantastic treat for the late hots days of summer. Try one today.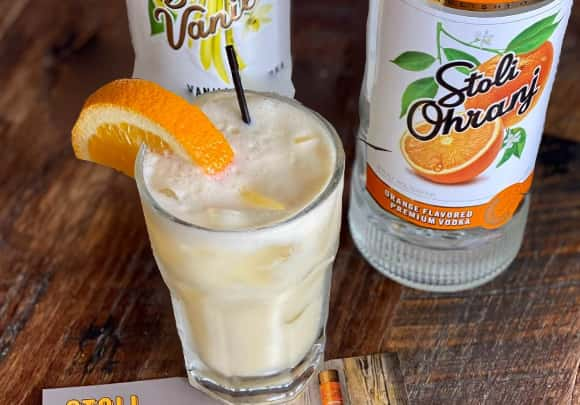 Whatever your taste is when you come by we are sure to have something to satisfy you. Bunky's has been in the Indiatlantic area of Florida for decades and has served a million customers. Come by our location today for delicious food, excellent drinks and outstanding customer service.